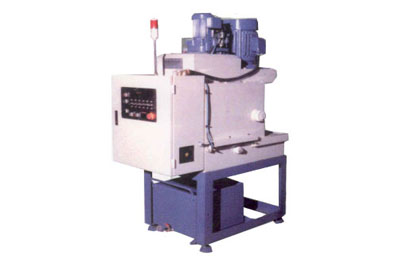 [Centrifugal Machine]
Centrifugal Machine
It is a machine that separates and discharges liquid and particles of the workpiece sludge which is generated during the product processing, using a strong centrifugal force.
The sludge is pumped to the inner cylinder under centrifugal force and the solid is pushed to the inner wall of the rotating body to be attached to the wall and discharged under the machine, so that only the clean solution can be re-supplied to the machine.
※ You can check the contents by scrolling left / right.